England. United Kingdom. Britain. Or simply the posh people. England is a Global Icon for many things and I'm not just saying that because I live here. However it has occurred to me many times when someone says 'England' people think 'London', 'Tea' and the Queen, when in reality England has so much more to offer.
London
The countries capital, is truly a beautiful, insightful place, filled with quirks and hot spots for both locals and tourists. From 'Big Ben', London Eye to cute coffee shops along the River Thames, the City is clearly a National favorite.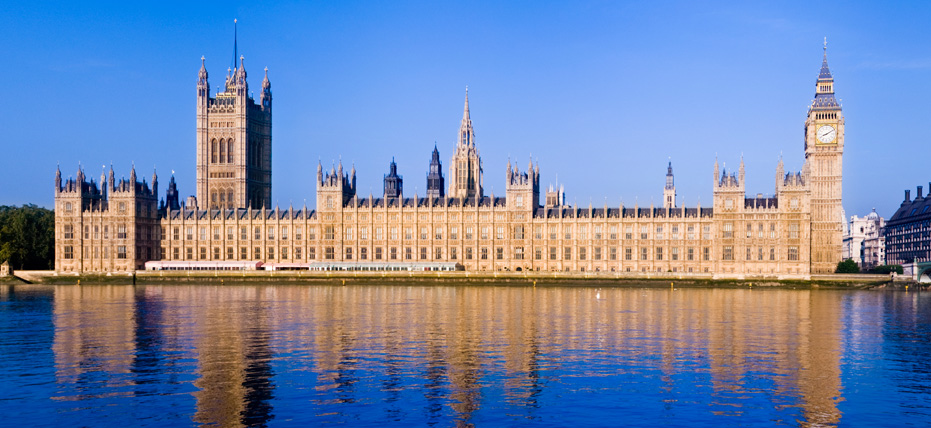 Big Ben
London Eye| River Thames
Cheshire
Cheshire is personally my favorite region of the UK, however it surprises me very few foreign people haven't heard of it's beauty, apart from being the home of Harry Styles. It's incredibly unique, with old fashioned Victorian style buildings, dozens of independent shops and miles of parks and woodland.
Chester City Center, Hot spot for shopping and food
Warrington Town Hall
Lymm Canals
Brighton


A typical seaside City, filled with the famous fish&chips, ice creams and of course the endless supplies of coffee shops.
Brighton Pier| Beach
Royal Pavilion
Brighton Harbor


Liverpool
Liverpool is amaze-balls. From the skyscrapers and oddly shaped buildings, too the great shops and food, too the Beatles. It has Britain rolled into one as it is also filled with museums about UK's past, including the Titanic and The Beatles
Liverpool City Center
Liverpool Shopping
Beatles Museum|Tour
Disclaimer: The photos you see are not owned by me.